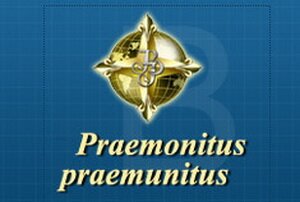 The Independent Analytical Center for Geopolitical Studies "Borysfen Intel" was visited by the leaders of the American Center for the Study of New Generation Warfare (NGW).
During the meeting Victor Hvozd, President of the "Borysfen Intel" Centre, told about the Centre's tasks and directions of work, the latest research and publications in the sphere international and national security, as well as about the Centre's further work and development.
In their turn, President of the Center for the Study of New Generation Warfare, Dr. Phillip Petersen and the Center's Chief Operating Officer Greg Melcher briefed on the main directions of work of the newly created Center for the Study of New Generation Warfare and researches in the sphere of military-political and military security, and presented international security symposia and seminars, planned by the Center.
During the fruitful discussion, the parties discussed topical issues of the development of the military-political situation around Ukraine, in the European region and in the world as a whole, and expressed their mutual interest in joint analytical work on the assessment of Russia's latest forms of armed struggle against Ukraine, European countries and NATO.
As a result of the meeting, the two analytical structures signed a memorandum on cooperation in mutually agreed researches, studies of the peculiarities of the "new generation" warfare ("hybrid" wars or "new generation wars"), Russia's strategy and tactics in the "new generation" warfare, including in the sphere of information warfare.