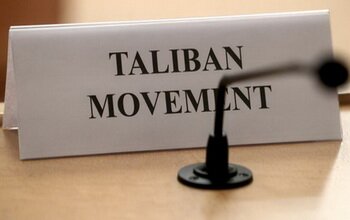 The analysis of the events around Afghanistan makes suggests a conclusion that today the struggle of Europe, Russia and the United States for influence on the Taliban in the future of Afghanistan is continuing and gaining momentum.
At this, the official Kabul, the United States and Germany will try to help a split of the Taliban in order to force them to peace and signing an agreement.
The movement has come close enough to actually getting the status of "liberation movement" and become a subject of the international process and official negotiations.